D4C dentists and hygienists participate in company supported mission trips to communities in need of pediatric dental services. These dental mission trips are supported by D4C Cares with dental equipment and supplies.
Most recently, Dr. James Long went to Ecuador on a mission trip to offer free dental services to under-served areas.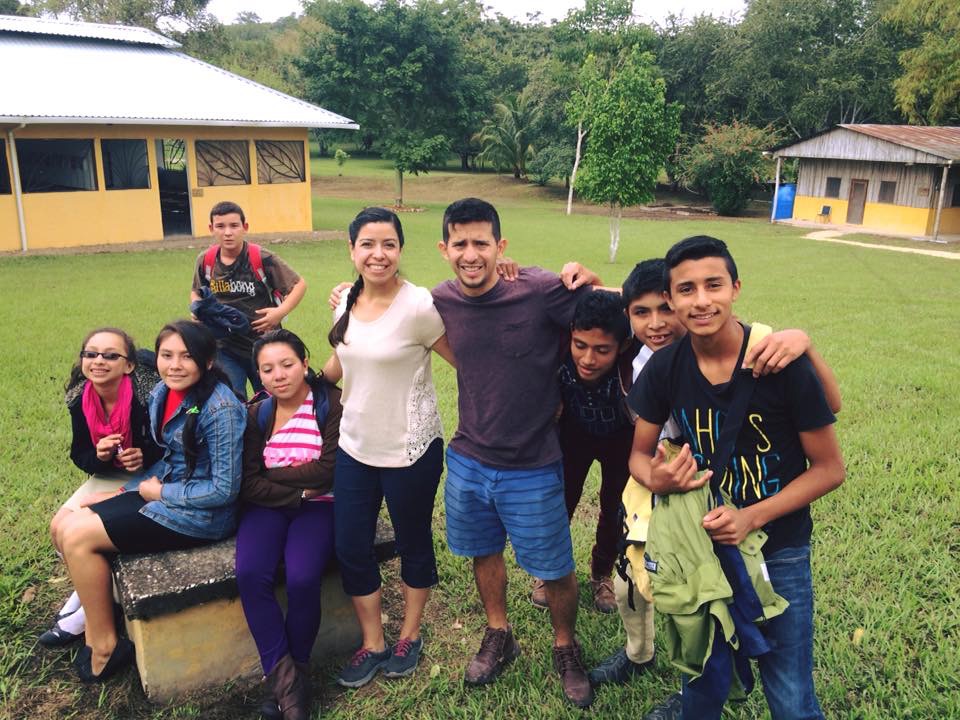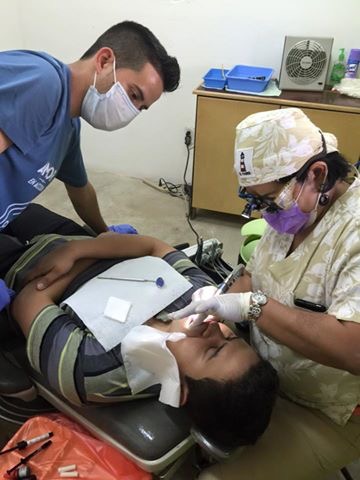 Team members from Dentistry for Children and Family Orthodontics Douglasville presented SHARE house with the money they earned from participating in a 5K race. This was a very special occasion. The SHARE House team let everyone know that they were able to obtain an additional building to house older children whose families have been affected by domestic violence. The three teams will work together on the renovations. We wish them the best in their endeavors and important community work!
In September 2019, Dentistry for Children Douglasville and Dr. Shelton provided Bishop George D. Crenshaw and the Central Southern African Episcopal District of the A.M.E. Zion Church with toothbrushes and toothpaste for their Mission Trip to Angola. There they were able to assist over 100 patients during 4 clinic days. Over 500 were in attendance and were able to benefit from the supplies. We're so happy to have been a part of this and wish our new friends in Angola the very best!